my mama opened an etsy shop! what?
check it out here .
she infuses olive oil with garlic and spices and… it's completely addictive. we were having some friends over for dinner one night, i had baked some delicious bread, and hubs noticed we were out of mama's oil - uh oh. good thing she lives around the corner! yes. he jumped in the car and drove over there with empty bottle in hand to beg for a refill.
it's so nice to see her branching out and trying to promote online!
i also began branching out again recently. i haven't been drawing much in the past… oh, i don't kow… 57,000 years or so, but i decided to pick up some items a few weeks back that would help me give the old sketch pad some attention. i find that having knitting orders coming in means all of my (free?) time is spent with needles in my hands. i need to try keeping in touch with my inner scribbler!
side note:
i watched this movie last night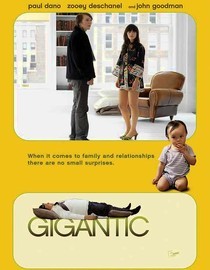 and it was pretty fantastic.